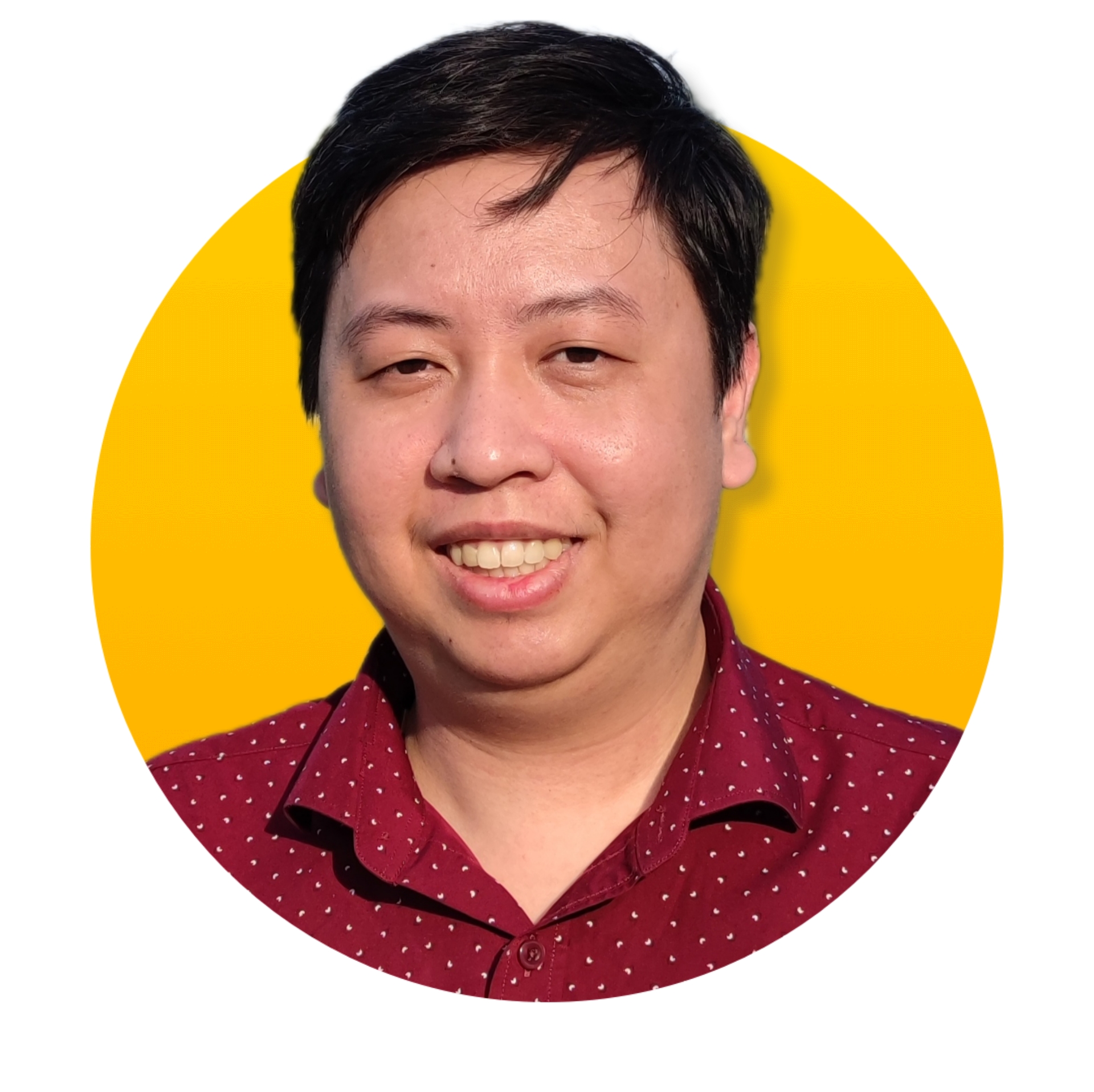 L3S Research Center
Room 005, Ground Floor
Appelstrasse 4
30167 Hannover, Germany
Hoang H. Nguyen (Eric Hoang) has joined the L3S Research Center of Leibniz University Hannover as a researcher and PhD candidate since February 2020. He was a visiting student and then a research associate at the School of Computing and Information Systems, Singapore Management University, from 2016 to 2018. In 2017, he received his Master of Engineering degree in Computer Science from Ho Chi Minh City University of Technology (HCMUT), Vietnam.
Nguyen has 10+ years of experience in Software Engineering and Graph Mining in the industry and academia. At L3S Research Center, he collaborates with researchers and law enforcement agencies (LEAs) from over fifteen countries and territories to develop new platforms to speed up investigative processes and support LEA decision-making. He also builds frameworks for storing and retrieving blockchain-powered social network data and detecting vulnerabilities in blockchain smart contracts.
His current research interests include Graph Mining, Machine Learning, Multimodal Network Analysis, Program Analysis, Software Security, and Blockchain Smart Contracts.
news
| | |
| --- | --- |
| Nov 16, 2023 | "Inductive and Transductive Link Prediction for Criminal Network Analysis" paper has won the Best Paper Award at the L3S Research Center. "Multi-Vehicle Multi-Camera Tracking With Graph Based Tracklet Features" paper has won the Best Paper Award at the L3S Research Center. |
| May 10, 2023 | "Inductive and Transductive Link Prediction for Criminal Network Analysis" paper has been accepted for publication in the Journal of Computational Science. |
| Apr 28, 2023 | "Multi-Vehicle Multi-Camera Tracking With Graph Based Tracklet Features" paper has been accepted for publication in the IEEE Transactions on Multimedia journal. |
| Mar 7, 2023 | "MANDO-HGT: Heterogeneous Graph Transformers for Smart Contract Vulnerability Detection" paper is accepted at the MSR 2023 conference (Main Technical Track). |
| Feb 17, 2023 | "Real-Time Multi-Vehicle Multi-Camera Tracking With Graph-Based Tracklet Features" paper has been accepted for publication in the Transportation Research Record journal. |